Keeping It Handsome Barber Academy has continued to
flourish and demand the highest of standards
under the assured direction and focus of owner Jamille Edwards. 
In combination with its resilient reputation, Keeping It Handsome Barber Academy
has consistently demonstrated and encouraged excellence for 2+ years,
and with true commitment will adhere to these standards for continual growth with each coming day.
Licensed and Professional Groomer
- Jamille Edwards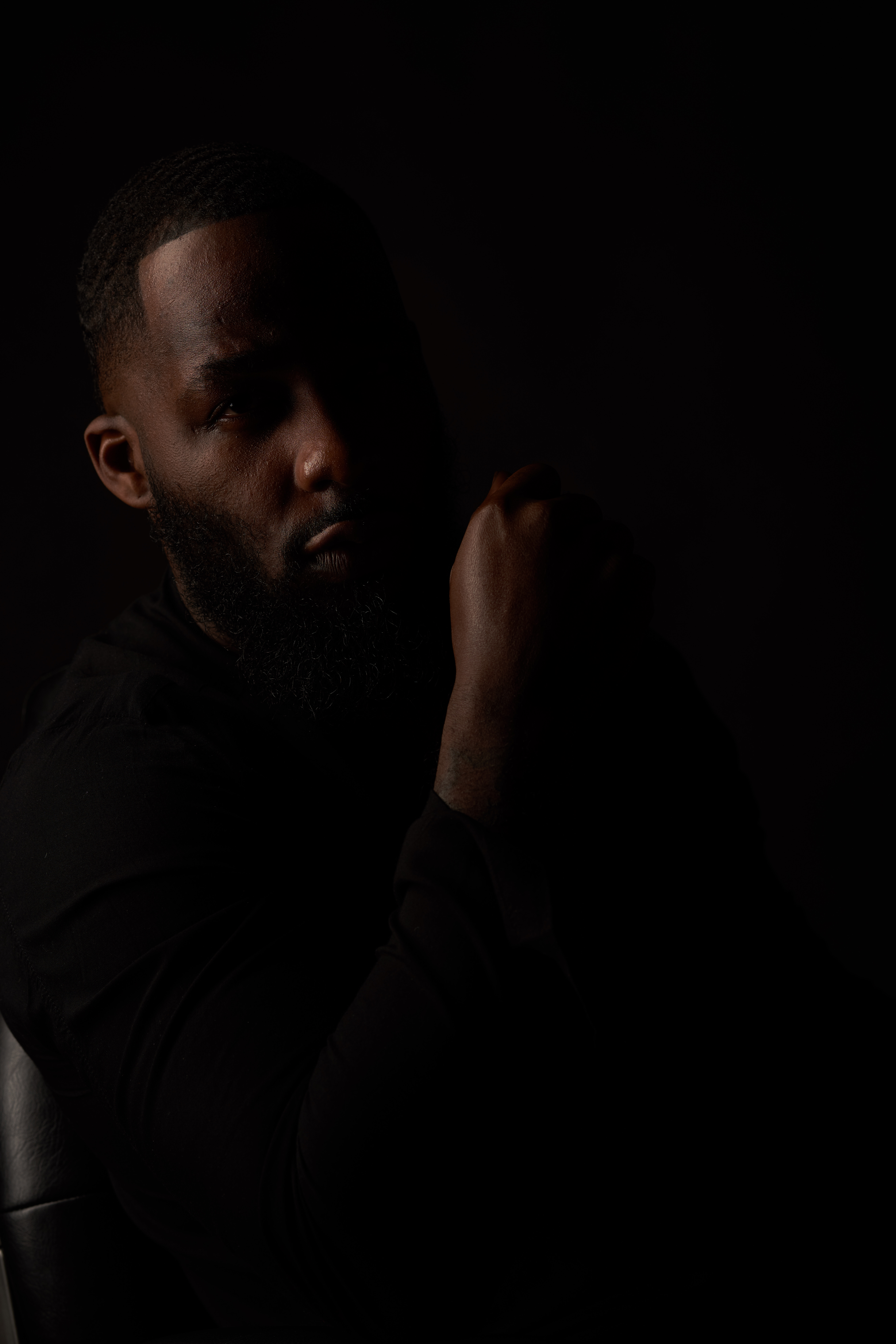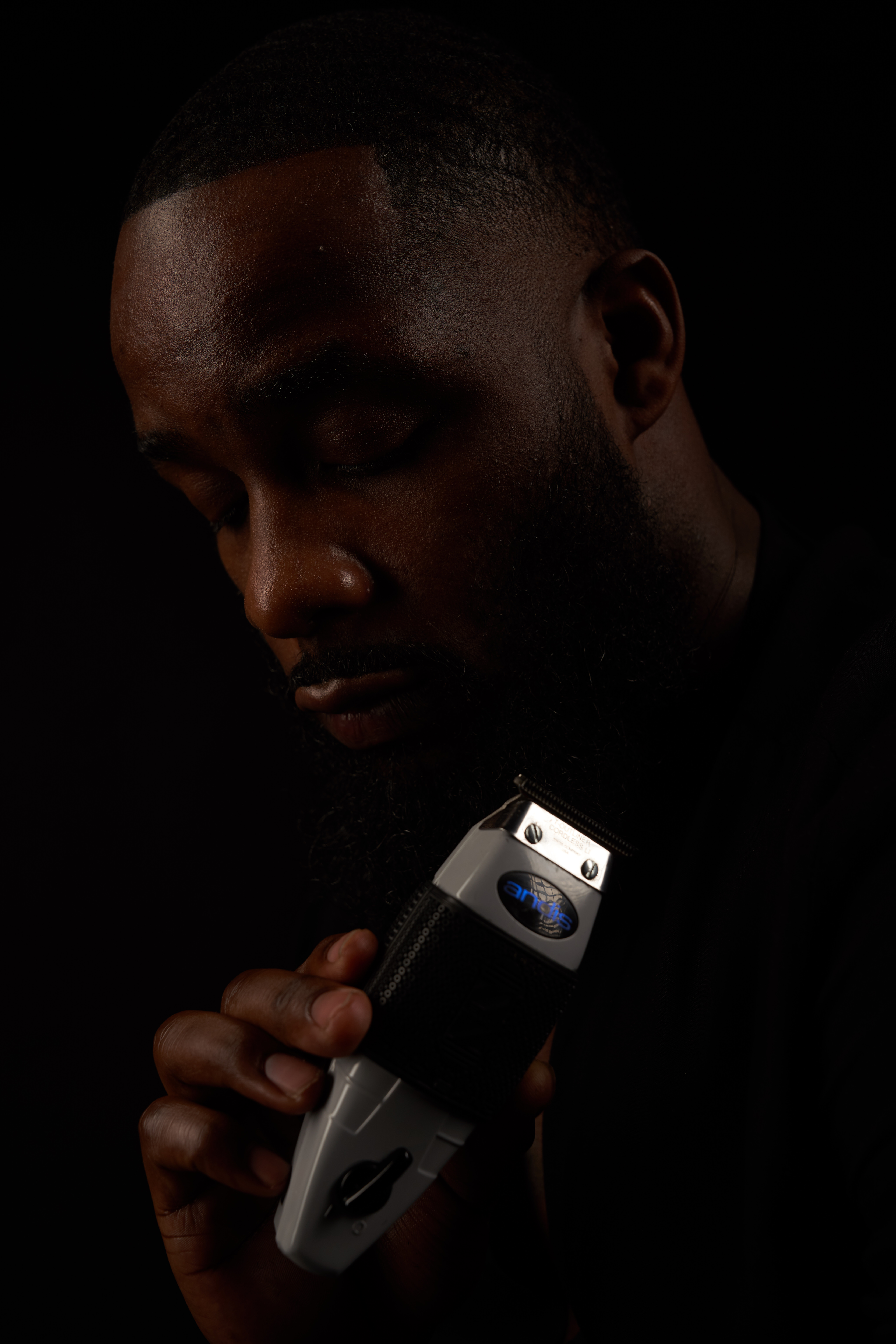 I am a professional barber and educator. I am teaching this class to to educate individuals about the proper and professional way of grooming . My goal with every student is to make his or her dream become reality.